Measure Website Performance.
Boost Core Web Vitals.
The Next Generation of Web Performance Testing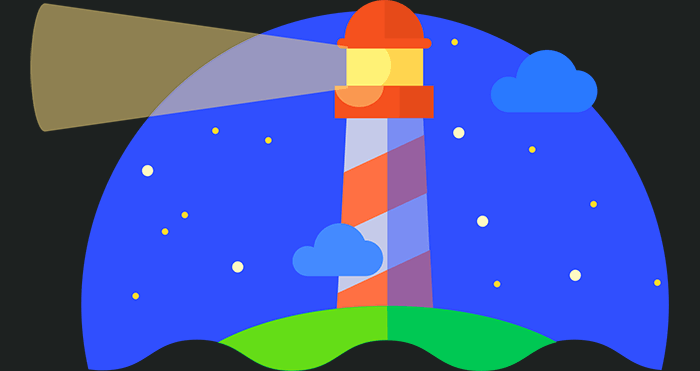 Perform Web Vitals Test from 15 Devices & Locations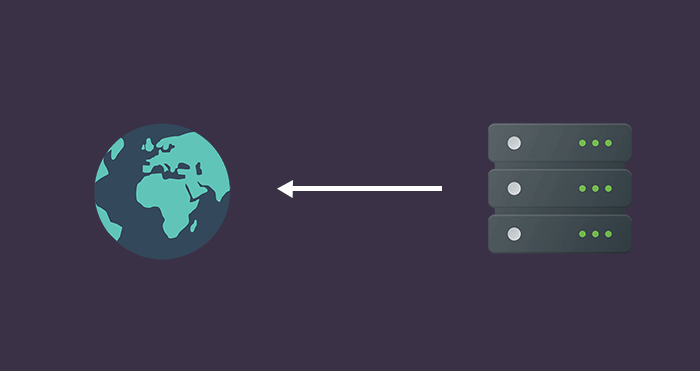 Measure Server Response Time from 40 Locations in one go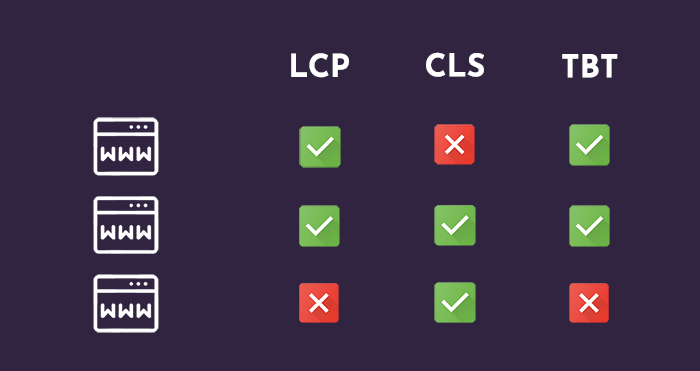 Perform up to 15 Web Vitals Tests with a single click of button
Features to make your Website Lightning Fast
Worldwide Test Locations
Batch Testing
Real-world Performance
Platform-Specific Optimization
Platform-Specific Optimization
Frequently Asked Questions
Q.
What can SpeedVitals do?
SpeedVitals is a Web Speed Testing Tool that measures Web Vitals & provides performance improvement tips to Pass Core Web Vitals.

SpeedVitals also has an Batch Test Mode that allows bulk testing and a TTFB Test that can measure the server response time of a website from 40 locations around the globe.
Q.
What is the difference between PageSpeed Insights & SpeedVitals?
Both SpeedVitals and Google PageSpeed Insights use Google Lighthouse to perform Web Vitals test but SpeedVitals makes the test more configurable by allowing you to select a particular test location & device.

SpeedVitals Performance Report has more features such as Waterfall Chart, Resource Graphs, and Pro Optimization Tips. Furthermore, we allow you to save the test reports and check test history.
Web Vitals are Web Performance signals designed by Google to measure the Real-World Web Performance & User Experience.

Currently, there are six Web Vitals: First Contentful Paint (FCP), Largest Contentful Paint (LCP), Cumulative Layout Shift (CLS), Total Blocking Time (TBT), Speed Index (SI), and Time to Interactive (TTI).
Q.
Can SpeedVitals make my website faster?
SpeedVitals cannot directly make your website faster but if you implement the recommendation given by the tool, you can make your website lightning fast and pass Core Web Vitals.
Q.
How to run the Website Speed Test?
Just head over to the top of this page and enter your website URL and click the ➜ button. To learn more, check out our
documentation
.